Growing product portfolio
Dedicated to the development and distribution of premium, evidence-based health and wellness brands across the globe with a focus on in-house development of cutting-edge natural science.
Rapid Nutrition shares a wealth of award-winning products with consumers who are passionate about innovations that are "made by nature, refined by science."

Our Flagship brands
SystemLS™

System LS™ includes six innovative products developed after rigorous scientific testing. Each product provides natural and organic ingredients designed to support weight loss and a modern lifestyle. Further, the products include a revolutionary patented phone app, which offers ongoing motivation for consumers.
---
Leisa's Secret®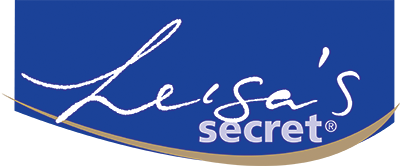 Each component of Leisa's Secret Advanced Weight Loss System has been developed as a result of extensive research and reliable evidence. Leisa's Secret Advanced Weight Loss System also recognises and combats the common pitfalls in weight loss. For example, many dieting aids make the mistake of assuming a 'one size fits all' approach. By cramming all essential ingredients into the one formula, the quality and effectiveness of individual components are compromised.
---
The Plant-Based Bundle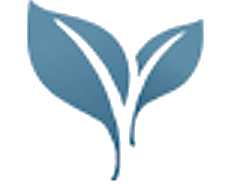 A vibrant vegan influencer brand that artfully combines the public's growing passion for the vegan lifestyle with the popularity of social media via its team of influencers, also known as "The Plant-Based Squad."
---
Our Third-party brands
In addition to our own flagship brands, Rapid Nutrition continues to expand it product offering by representing many market leading nutrition brands.
---
"Our aim to be the supplier of choice globally by offering premium brands with the highest-quality ingredients to deliver maximum results!"