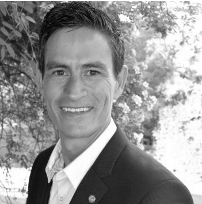 Juston Jirwander
General Manager Australia
Juston is a serial investor entrepreneur with over 20 years experience. Juston began his career as a Chartered accountant with WHK Horwath. He was elected as Director and then Chairman of Go Vita Distributors Limited for 15 years, Australia's largest Health Food Co-op. Juston was later contracted to Healthy Life a subsidiary of Singapore Listed Company EYSI as Executive Chairman, successfully sourcing an investing partner.
Read More +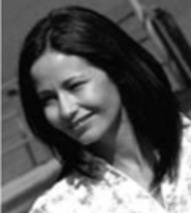 Leisa St Ledger
Brand Manager
Leisa was a police officer for eight years with a vast knowledge in health and nutrition. Leisa is the founder and creator of Leisa's Secret® and SystemLS™. She is the driving force behind the significant amount of media attention the company and its products have attracted which has supported growth and created interest from large international organizations. Leisa is an integral part of the success of the company's brands and her personal involvement, educating and inspiring her customers has allowed her to connect closely with many of her customers and success stories.
Read More +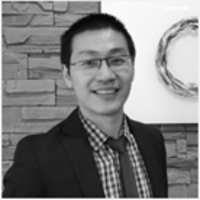 Michael Zhu
Chief Financial Officer, Member of the Institute of Chartered Accountants
Michael Zhu has more than ten years' experience in working with small and medium sized businesses. Mr Zhu's career started with a medium size Charter Accountant firm working for clients from different industry background. He is now operating his own accounting practice and consulting firm and acts as CFO for number of his clients.
His knowledge of business, especially in utilizing cloud platforms and modern technologies, has enabled him to adopt a new way of providing accounting and business consulting services, which makes his services tailored, efficient and accurate for his clients. His provision of advice ranges from business services, business operation, policies & procedure, business planning, financial modelling and valuation and capital raising.
Read More +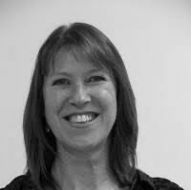 Ruth Kendon
Head of Research and Product Development
A graduate in botanical medicine and naturopathy with 30 years of experience in the industry, Ms Kendon is a practicing naturopath and herbalist based in Sydney. Ms. Kendon has worked closely with patients, manufacturers and industry leaders, as well as government regulators. She recently developed the antiviral therapy Azurene. She previously served on the board of the Natural and Herbalists' Association of Australia, and was made a member in 2015.
Read More +